Schedule a Free Consultation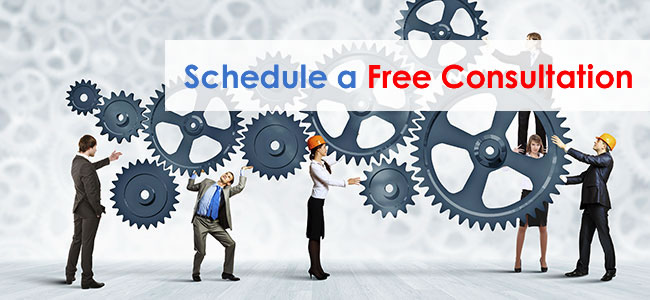 No Risk Consultation
We'd like to learn more about your business, your goals, and the challenges you face. Do you need more customers, increased profit margins, better awareness for your brand, your products or services? Whether it's business development, increased operational efficiencies, or implementation of a consistent marketing effort, there are always opportunities to improve.
Sphinx Business Solutions offers business consulting in three areas that cover most business processes:
Operational Consulting - surveys the way your business operates. Operational consulting includes (but isn't limited to) manufacturing efficiencies, business workflows, and financial overview.
Business Development Consulting – looks for growth opportunities. Business Development can include sales and customer service improvements, new product opportunities, and pathways for expansion.
Marketing Consulting – helps to define the ways your business communicates, your brand image, and how you attract new customers. Our approach focuses on development and implementation of practical and achievable marketing plans.
We're looking forward to our first conversation. There's no cost and no risk to get started. We'll simply schedule a couple of meetings to learn about your business and map the possibilities for moving forward. Just fill out the form below and we'll contact you to set a convenient time and place for our first meeting.
---